general consultancy
Feasibility Studies
If you are wondering whether the idea of a project you have is actually feasible and viable? You need to conduct a feasibility studybefore undertaking your project. As an investor, you want to ensure that your project is feasible. This is done by taking a prior survey on the intended project.
Our experts will ensure that the feasibility study will include vital information such as data, financial expenses, the market opportunity, government regulations, risk factors, strength and weaknesses, the management team and the financiers of the company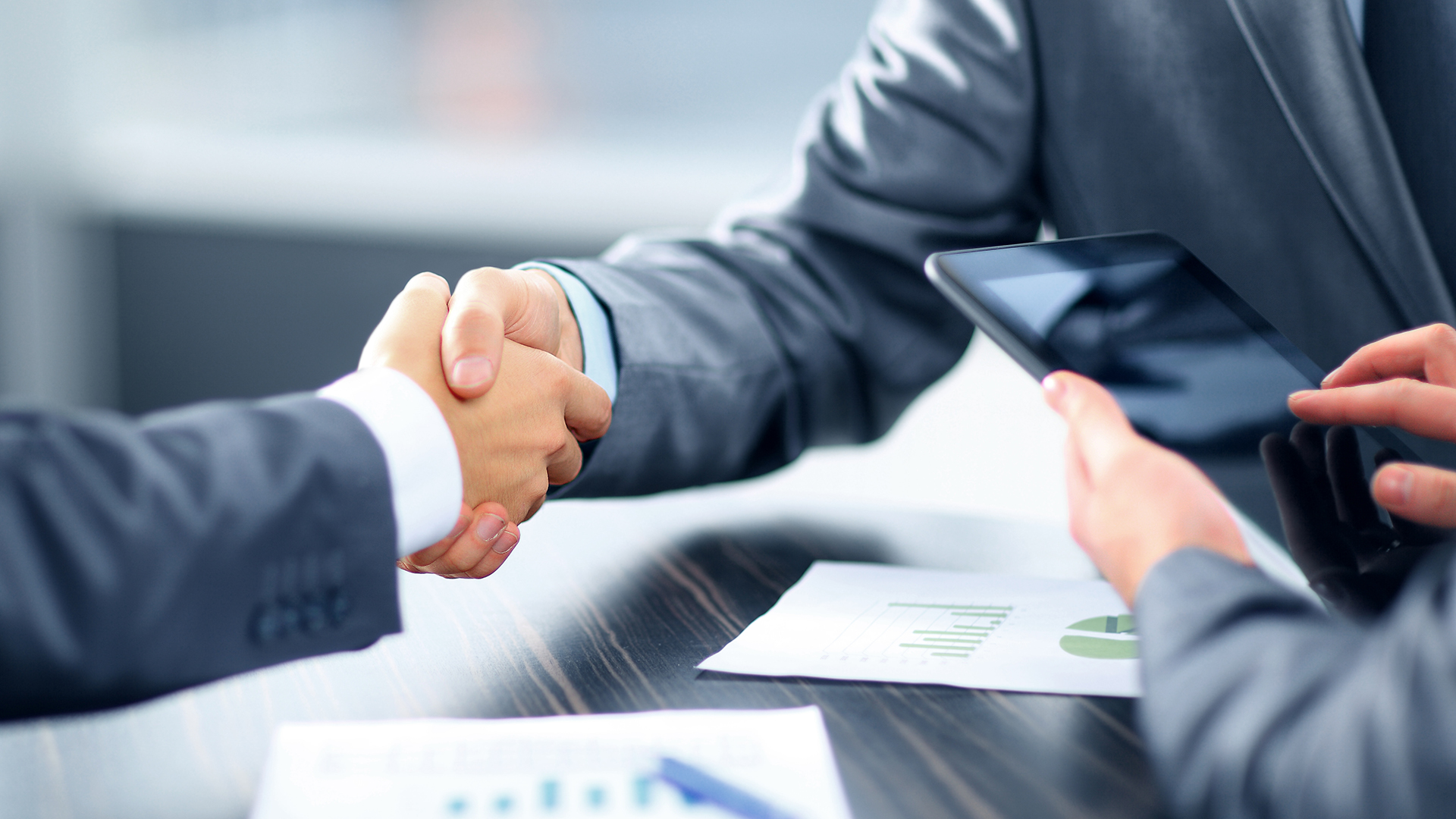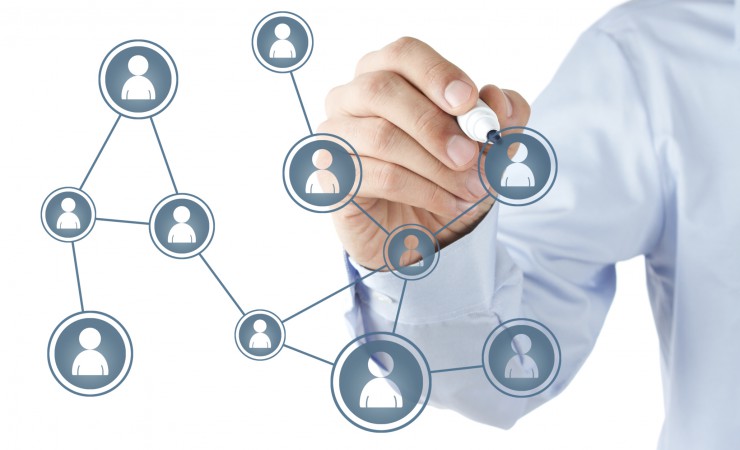 Commercial Management
Our team strives to maximize your Return on Investment while maintaining the integrity of the quality of the service provided. We take care of the commercial part of your project through the lease administration, service contract administration, brokers' liaison and management.
Business Venture
From the moment a new opportunity presents itself, we work hand-in-hand with the developer, offering you all the tools that can guarantee transforming a great concept into a successful sellable project. The extensive experience of our team covers every aspect of real estate ranging from residential spaces, commercial spaces, offices, mixed-use, leisure venues, boutiques, hotels, as well as wellness and luxury spa concept.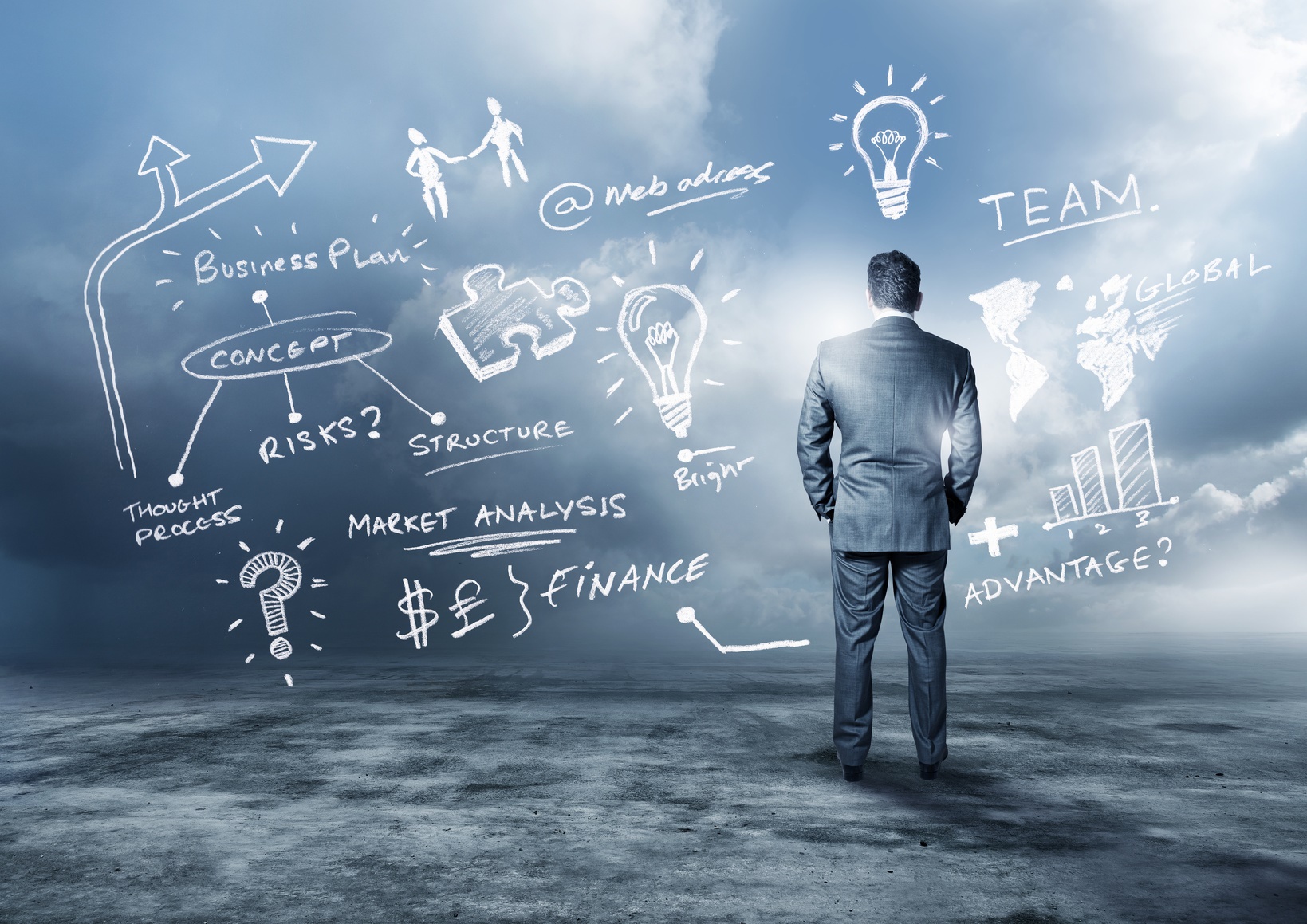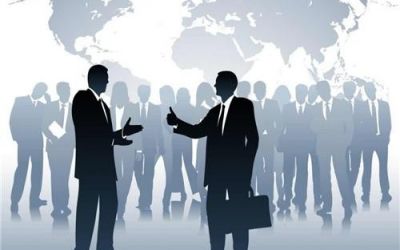 Master Plan Consultancy
As real estate consultants, we work closely with our client's master plan developers ensuring every step of the way that to the project is moving towards the set marketing and sales objectives.
International Companies Representations
We work with international real estate companies who seek good representation within Saudi Arabian market. Our services in this field cover attending meetings, briefings, doing presentations, and business development.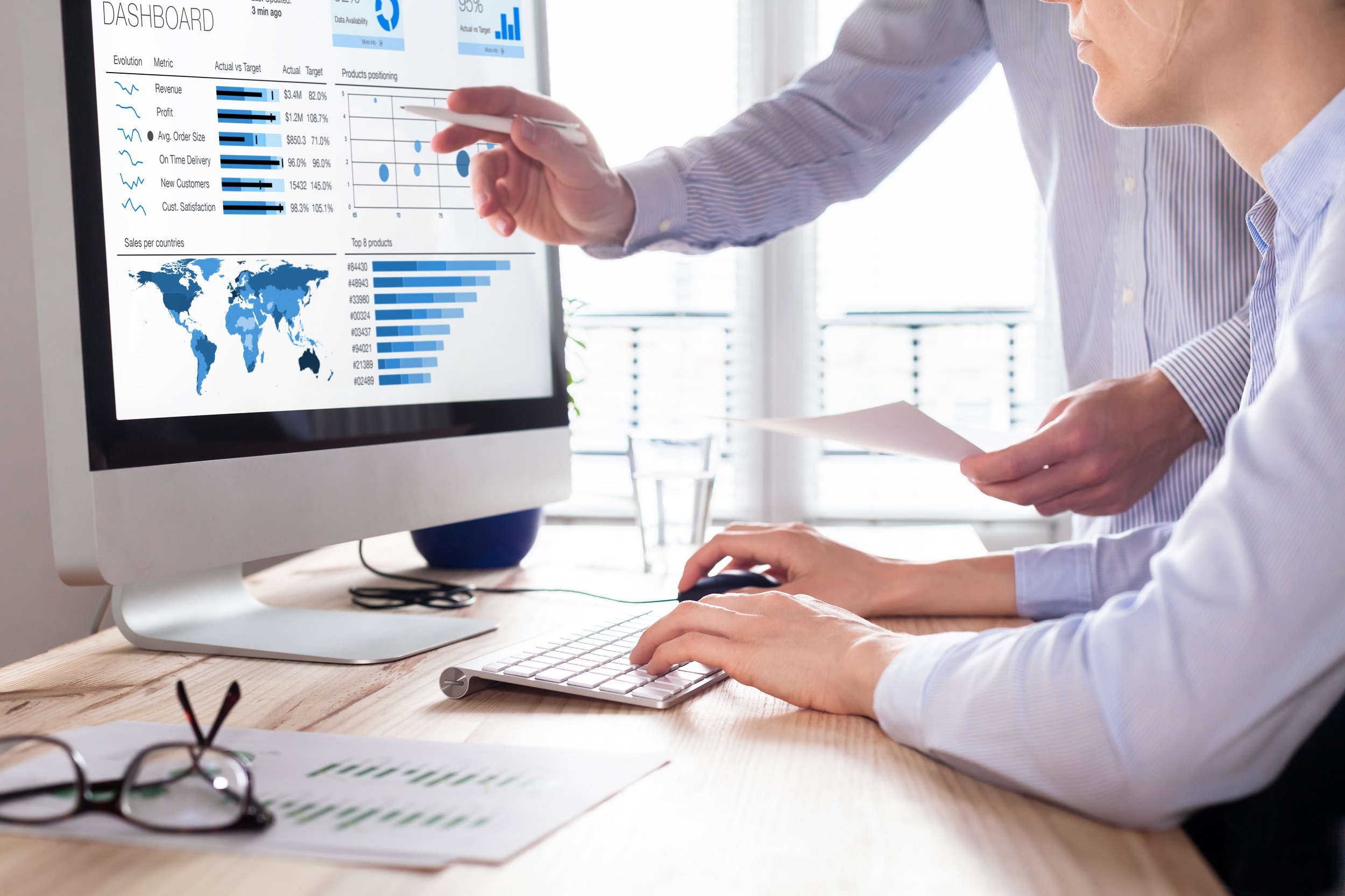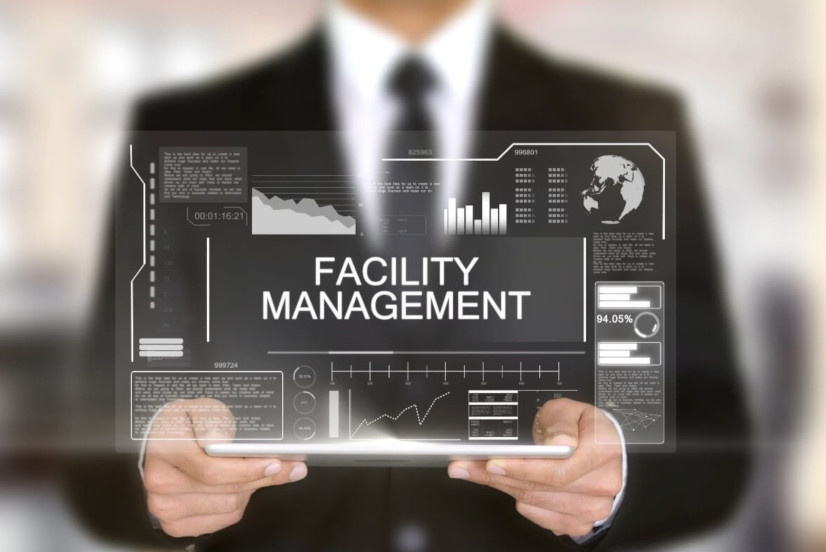 Property and Facility Management
Properties and facilities are like any other investment or asset and follow the same golden rule: "Take care of them and they won't lose their value; on the contrary, they will yield the desired revenue". Esrar Real Estate Consultancy clearly understands the importance of managing and maintaining properties and facilities. This is why we put at your disposal a wide array of professional and specialized services in the field of property and facility management. We also offer management, operation and preemptive maintenance for residential and commercial compounds as well as industrial facilities etc. In this context, we at Esrar put within your each the experience of our technical team, to give you peace of mind and ensure that all your buildings and equipment are running flawlessly and your paperwork is done properly in addition to various services.