Esrar: Saudi Arabia's first comprehensive real estate marketing and sales consultancy
Backed by decades of multi-award-winning regional and international real estate marketing and sales experience, Esrar has been created specifically to work with developers and enable them to engage more effectively with clients, while adding tangible value to projects in order to deliver sustainability, sales and – ultimately - profitability.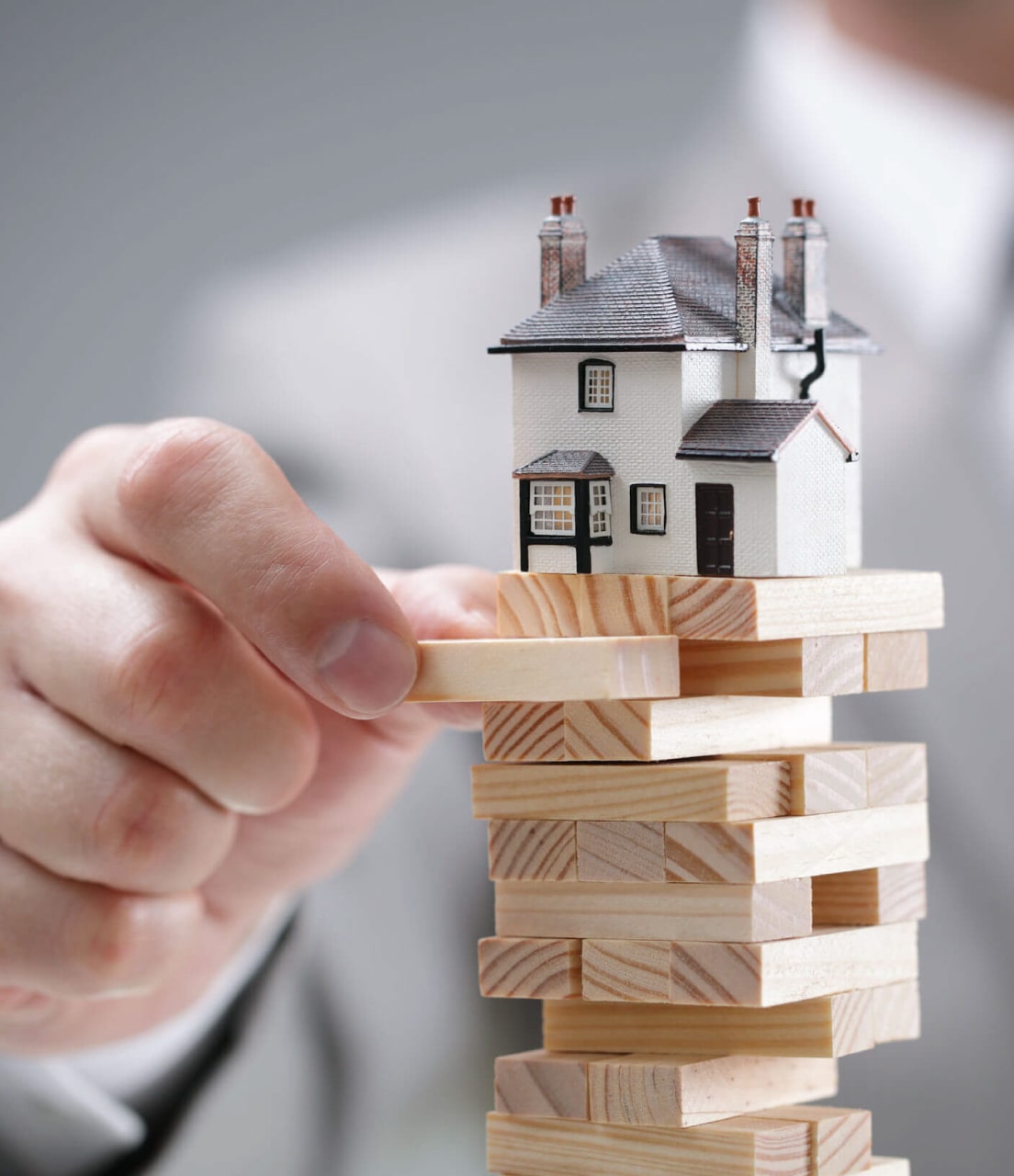 services
Esrar offers a full range of professional
real estate marketing services that are
designed to package and promote your
real estate business, attract clients and
drive sales.
why us
Having worked on major real estate developments since 2003, Esrar's team members have advised on over 200 projects in over 20 countries including Saudi Arabia, the Gulf region and beyond.
+15
YEARS EXPERIENCE
200
SUCCESSFUL PROJECTS
+20
COUNTRIES
+30
HAPPY CLIENTS
WHY WE ARE UP TO THE CHALLENGE
We have been in the real estate business for a long time. We can precisely say that we have the expertise to scale your real estate business.
We Help You Avoid Mistakes
Real estate projects cost millions – if not billions – of Saudi Riyals. It is, therefore, crucial to making sure that your project is planned and executed as professionally as possible, and hiring proven industry experts to help you to minimize your risk and maximize your ROI is the first step towards your success. For almost two decades our team members have worked on multi-billion SR and $ development projects, delivering substantial results for clients. Our track record speaks for itself.
International Expertise
In a globalized world,harnessing the expertise of foreign companies will give your company good leverage. Also, with new ideas, you can achieve better and faster results. Our team comprises experts from different parts in the world, all veterans in the real estate industry. Plus, they are eager to help our clients succeed.
Continuous Learning
Like other industries, real estate is ever-changing, and as such, one needs to keep up with these changes to stay marketable and in demand. New trends and channels of marketing are born on a daily basis; consequently quick adaptation gives you great advantage. In this regard; we are in the business of continuous learning and development to better serve our clients.
Tech-oriented
We are proud to call ourselves tech-oriented people. However, this depends on the project at hand as a mix of traditional and modern techniques might be the right recipe of success.
Numbers Talk
Every single function in marketing and sales is measurable and quantifiable which serves enormously in assessing success. From brand equity analysis to media monitoring, research analysis, social media monitoring and web page views, all can be reported. This is why, as consultants, we work hand in hand with you to keep your sales and marketing on the right track.
Award Winners
Our efforts and expertise haven't gone unnoticed! Multiple awards from the previous companies we've worked with show we have what it takes to succeed with flying colors. We have received worthy commendations for every project we've embarked on. Do you want your project to be an award-winning project?
At Your Service
We have more than 35 years of experience in the real estate field, and more specifically in the sales and marketing functions. It is our mission to put our expertise and knowledge at our clients' service.
Method of Work
We follow a proven and straightforward approach.
It all starts with the client brief - the client shares with us the problems and challenges he is facing or shares with us his vision and needs if he is looking to start from scratch.
We sit with the designated parties in the company who will be working with us.
Following the meeting, we internally assign the consultants who will handle the project.
As a second step we prepare a proposal for approval.
It is here that the execution process starts.
However, this is not all; we use KPIs to ensure we are meeting the set goals within the predefined timeline.
Clients served by Esrar
Our core-team members have advised on more than 200 projects in over 20 countries in the MENA region and beyond. Below are notable clients we have worked with.