about us
The real estate industry in Saudi Arabia has recently gone into overdrive; evolving at a rapid pace witnessing an unprecedented surge. Dozens major projects are planned and underway across the Kingdom; this will inevitably create an ever-increasing competition.Consequently, now and more than ever, developers will have to work smarter to attract serious buyers and investors to their ventures.
Da die Online-Glücksspielindustrie online wächst, erscheinen immer mehr zuverlässige Online-Casinos
Casino Professor
in der Schweiz online. Mit den neuesten Spielen, großzügigen Willkommensboni und einer benutzerfreundlichen Oberfläche gibt es viele Gründe für Spieler, diese neuen Online-Casinos auszuprobieren. Unser Expertenleitfaden hilft Spielern, neue Online-Casinos zu finden, denen sie vertrauen können, mit zuverlässiger Software und schnellen Auszahlungen.
Prospective purchasers need to be informed and nurtured before they feel confident enough to commit to buying. As such, in an increasingly crowded marketplace, a responsible developer must ensure that his scheme clearly reflects professionalism and is presented in optimally, so that it stands out among the competition and appeals to the right target audience.
This is where Esrar's power lies.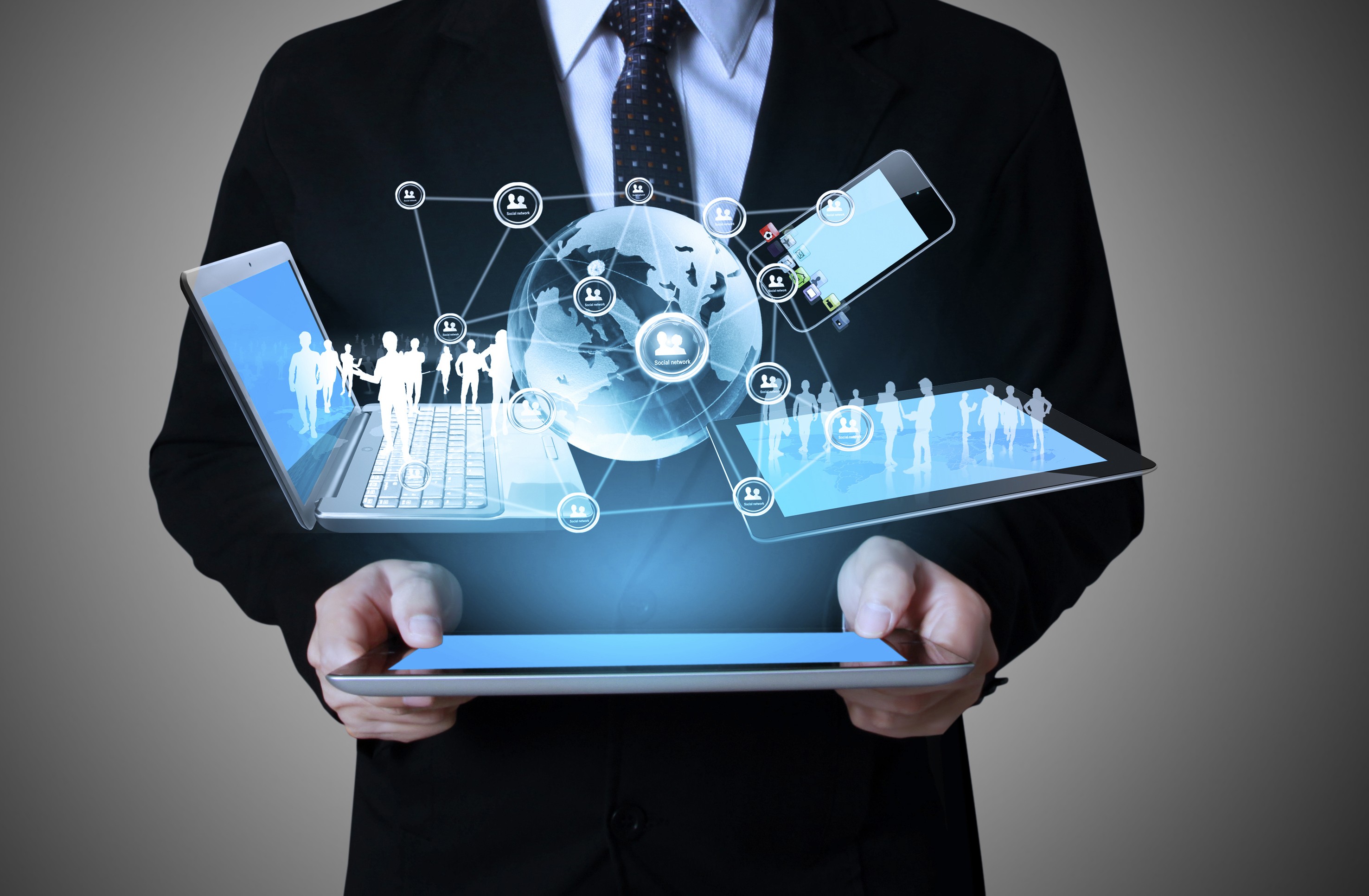 Esrar is Saudi Arabia's first specialized real estate marketing and sales consultancy firm. Backed by decades of multi-award-winning regional and international real estate marketing and sales experience, Esrar has been specifically established to work with developers and provide them with the right tools to engage more effectively with clients, while adding tangible value to projects in order to deliver sustainability, sales and – ultimately - profitability.
Today, in an increasingly competitive marketplace, real estate developers find themselves in an even greater need of expert marketers and consultants to help them grow their businesses.
Having worked on major real estate development projects since 1993, Esrar's team has advised on over 200 projects in over 20 countries including Saudi Arabia, the Gulf region, and beyond.
Our partners include award-winning industry leaders who work with some of the most iconic and well-known developers of residential real estate and resorts around the world, as well as experts in branded residences.
To provide you with 360 services, we also work closely with specialists in related industries such as finance, investment, and construction.
With extensive experience in real estate marketing spanning over the past two decades, our team has faced a broad spectrum of challenges and obstacles with great know-howthen succeeded in turning them into opportunities throughout the planning, branding, marketing and sales processes. If you are looking for the best advice; we are here for you thanks to our vast knowledge and practical know-how.
We learned our trade at the sharp end and this is how to deliver results.